Hey again,
Did U know we have a very handy feature called "Pixelsnoop"?
With the pixelsnoop you can get RGB values from any pixel on your screen(s).
Just select the PixelSnoop icon and drag your mousecursor over your screens... it will grab the RGB values.
With the mousewheel you can get an AVERAGE of the area... the wheel extends or shrinks the snooping-area

Release the mousebutton and the value gets copied into the clipboard.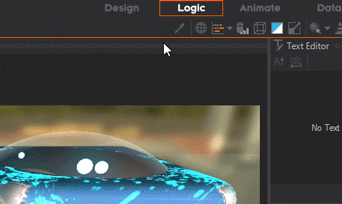 Enjoy
Reg
A
rts
Dee